Set yourself up for total wellbeing, and book your January detox retreat now! At the beautiful spa and wellness resort in the Cotswolds, you'll discover a wealth of activities, from an indulgent spa menu to improving your wellbeing with state-of-the-art treatments, such as the thermal suite and the beauty lounge, or simply relaxing and unwinding in your luxurious room. Treat yourself, and book your January detox retreat now!
Resolution Retreats is a boutique health travel operator providing tailor-made holidays to some of the most desirable retreats and spas around the world, using our expert knowledge and contacts in the health and wellness industry.
There are a variety of reasons to take a retreat in the tranquility and seclusion of the country. Whatever your reasoning maybe, we'll help you find the best match to meet your requirements. From a source of counseling to well-being workshops, or enlightening meditations; we have retreats suitable for every type of spiritual seeker.
Many offer delicious freshly prepared healthy meals, which will help strengthen your immune system and bring back your natural rhythm on track. With so many benefits to be had from taking a retreat, it pays to make sure you're looking for the right one for you. To help with this decision-making process we've curated these unique retreats from all over UK, each offering different opportunities in their tranquil setting and holistic programming.
The first step is to know your options, so you can grab the one that jumps out at you and captivates your imagination the most.

Here are some of our favorite wellness retreats for 2022.
Yoga Retreats
Yoga retreats can take place anywhere in the world, varying from a week up to a month, though the most popular time period is four weeks. While longer retreats are available, they're often geared towards experienced yogis. Retreats take place in a range of stunning destinations including tropical islands, lush rainforests, coastal areas, and ski resorts. The best part? Whether you choose an all-inclusive yoga retreat where food and accommodation are included in your fee or prefer to book flights and hotels separately, we can help you find the perfect style of retreat for you – at a price to suit your budget.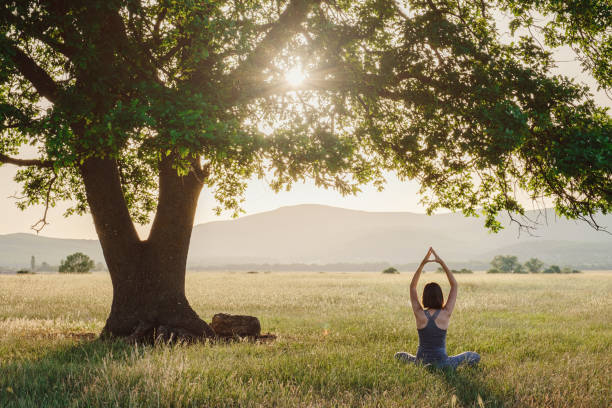 Yoga retreats and wellness holidays can be the perfect way to escape from the stresses of your everyday life and focus on health, wellbeing and mindfulness. From hot yoga in Hawaii to a yoga break in the UK and detox retreats around the world, there's no excuse for not taking some 'me time' right now.
Adventure Retreats
Adventure retreats are all about having fun, making memories that will last a lifetime, and connecting with nature in some of the most beautiful locations in the world. Retreats include lots of exciting activities but they're also great opportunities to relax and recharge your batteries. They can also be a great way to celebrate special occasions such as a wedding, anniversary or honeymoon. Adventure retreats have now become a staple part of many people's holiday plans thanks to the variety of destinations available and their exceptional popularity – so much so that they are quickly becoming a Travel hit around the world.
What do you love about adventure holidays? That moment when you realise that you are completely free and full of adrenaline, that every day is different, that wildlife surrounds you, that feeling of being one with nature, or the serenity of knowing you're in a unique place on Earth? If this sounds like what you want from your next holiday, then allow us to introduce you to a once-in-a-lifetime multi-sport adventure retreat.
Detox Retreats
Detox retreats are the perfect way to allow your body to recover from the stresses of modern life. Giving you a new lease of life, detox cleanses and fasts have been around for centuries. Other kinds of detox include juice fasts, colon cleanses and digital detoxes which can all be undertaken at home. Detox retreats however are by far the most effective with many including health benefits such as increased energy, boosted immune system and healthier looking skin.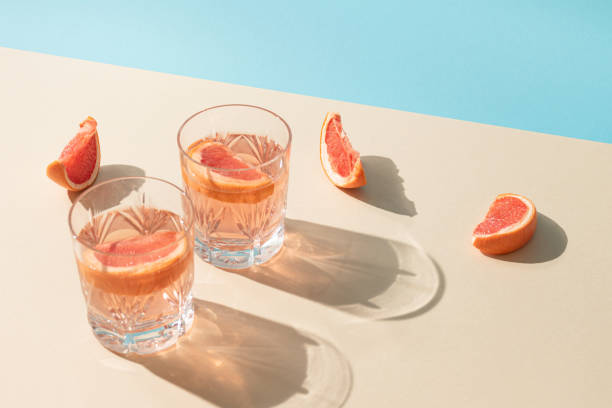 Detox retreats are an ideal way to detox and relax at the same time – helping you maintain your weight loss and get the detoxifying benefits you might be craving, without having to do a period of fasting. Whether you are looking for a spiritual detox, a respiratory detox or just a food based 2 or 4 day detox there is sure to be something out there that will suit your needs. A great benefit of going on a detox retreat is that you have a team of medical professionals and therapists walking with you throughout the process, making sure everyone feels strong and supported.
Fitness Retreat
Fitness retreats are a great way to get active while you're on holiday. There are well-known gyms like LA Fitness that offer special packages including accommodation, as do some hotels which have gym facilities. But, if you opt for a more natural and remote location then your hotel may not have anything on offer. A fitness retreat gives you the chance to get active in a new environment or deepen the practice of your favourite sport or activity. Not only will you have a chance to get in shape but these kinds of retreats are also great for your mental health, giving you a real sense of positivity and the motivation to keep exercising when you get home.
If you want to feel fit, positive and full of energy a fitness retreat could be exactly what you need. Not only will you get the chance to do some of your favourite outdoors activities like yoga or surfing but you'll also have time to relax away from the stresses and strains of everyday life. Choosing Acanthus Holidays lets you choose the type of experience that best matches your fitness goals, whether that's fitness classes, meditation or soul searching hiking.
If you're thinking of a fitness retreat, discover this fabulous fitness and wellness retreat in Hippocrates, Greece. Whatever kind of retreat you're after, you can book the perfect personalised travel experience through our online retreat builder. With Retreatmi, you don't need to trawl through hundreds of websites to find the right retreat; everything is in one place so all you have to do is choose your destination, property, activities, and food – and we'll take care of the rest.